Get a free workout and recipe every week
Sign up to our newsletter and get regular workouts, recipes, inspiration and great offers.
Welcome to The Body Coach App
A lifestyle change you can actually stick to
There are so many reasons why sticking to a fitness or food programme can be so challenging, and my philosophy has always been to keep things simple. My principles have helped change millions of people's lives all around the world, and they form the basis of the award-winning Body Coach App.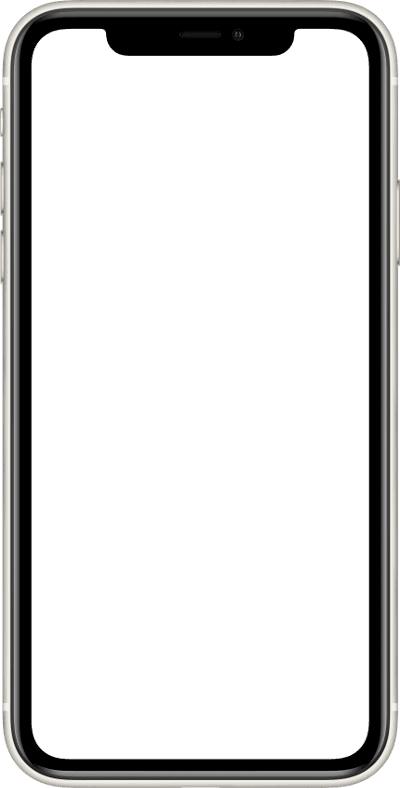 Quick workouts and a structured plan
You'll get a guided, real-time workout programme based on your ability and where you are in your journey. Enjoy new, more challenging HIIT workouts every four-week cycle and progress to get fitter, healthier and stronger. Train at home or anywhere you like.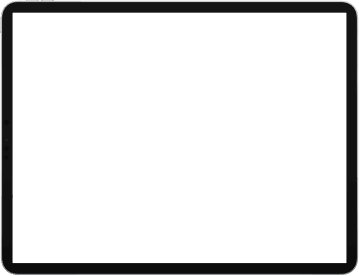 Meals tailored to you and your body
Big portions. Tasty recipes. No stressing about calorie counting and the freedom to go off plan now and then. Your meal plan is expertly personalised to give your body what it needs to fuel your workouts and burn fat, and is updated with fresh recipes and portion sizes each cycle.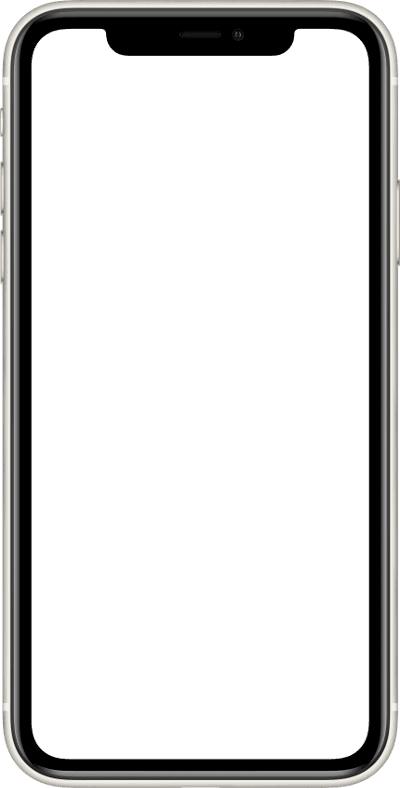 Challenges and live workouts
Join exclusive live workouts each week with Joe and the other Body Coach trainers. Plus you'll get new fitness challenges, series and workout types added regularly.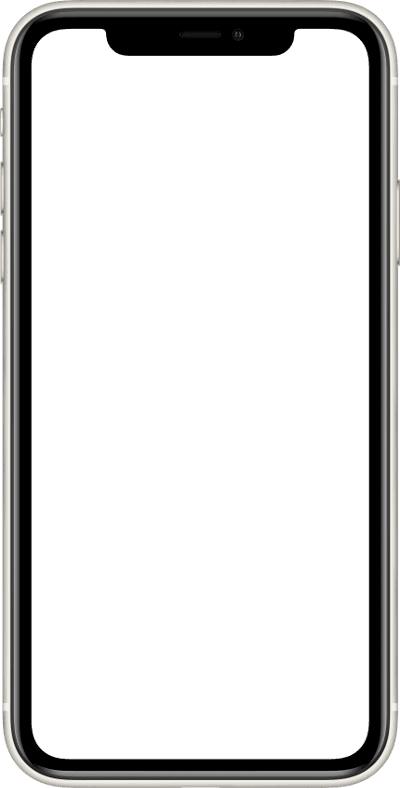 Plus lots more
Seasonal recipe drops, create-your-own meals, in-app planning tools, inspirational messages from Joe, exclusive event invites and access to The Body Coach Support Heroes and community to keep you motivated every step of the way.
Download the app and start a 7-day free trial
Yearly

£7.50 per month

Pay £89.99 for 12 months
7-Day free trial on a yearly subscription
Structured workout cycles tailored to you
A meal plan designed for your body
Unlimited new cycles of content
In-app planning tools to stay on track
Exclusive Body Coach support group
Mixed, pescatarian, veggie and vegan meals
Train-a-long with Joe every workout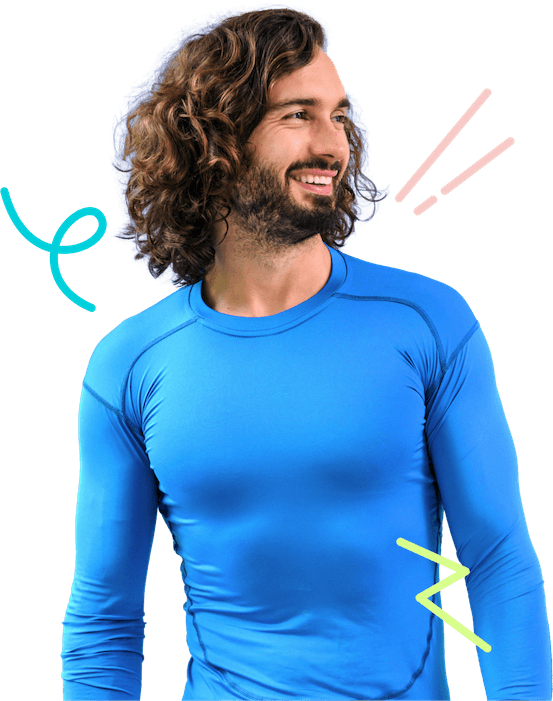 What Body Coachers are saying